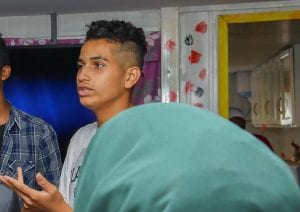 It can happen at any time.  People are threatened or killed.  Family members murdered and the only choice is to flee. What matters next makes all the difference.  Being welcomed by someone who understands your experiences and who is ready to help out, makes all the difference – someone like 17-year-old Assef who is featured in this year's Operation Refugee.
Assef was eight years old when he first joined one of the Department of Service to Palestinian Refugee Jordan's children's forums.
"I immediately started to participate in the activities learning life skills and other activities that positively impacted my life.  I became more able to talk to others."
Assef has spent his whole life in Al Husn, one of ten Palestinian refugee camps set up by the United Nations in Jordan.  He has picked up the care and concern that distinguishes DSPR Jordan's approach.  Now he is making sure new refugees feel safe and know their way around in the camp that is his home.
Operation Refugee is raising funds to help refugees in Jordan and Lebanon with emergency food, medical care and education.  Will you join us?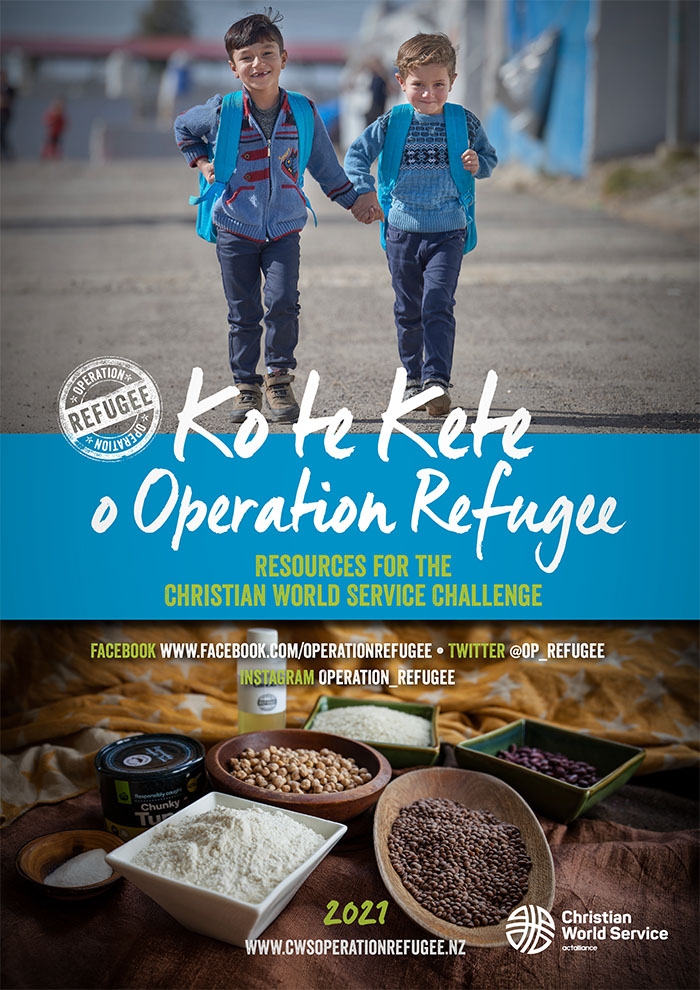 Make the commitment. Turn it into a personal challenge and a vote for justice.  Better yet, invite others to be part of a team.
Contact David for more information: 021 671 430

Operation Refugee 2020
Operation Refugee raised $37,762 for Syrian and Palestinian Refugees. Nour sent a message of thanks to all those who participated:

The Kete contains information about the challenge: Food for Life and Walk the Talk.
Download the Operation Refugee PowerPoint or as a PDF.
Operation Refugee 2019
Thank you for being a lifeline to refugees.  Families received emergency food rations or a cash voucher.  Children have gone to school.  High school students sat final exams.  Mothers learnt business skills and training on health and other concerns.  Families could attend a free medical day in Jordan.  All received the warmth and encouragement made possible by people like you who care.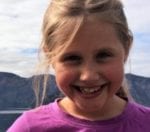 "I'm glad I did Operation Refugee even though it was very hard."  Maia 
Aged 9, Maia was the youngest participant.  She decided to do the challenge because CWS supports communities and organisations in partnership.