Stories for Change
Our quarterly newsletter features stories from our partners working in local communities to turn violence, poverty and injustice into real change.  With their support, more people have their rights recognised and a say in matters that shape their lives.
Latest issue: Autumn Story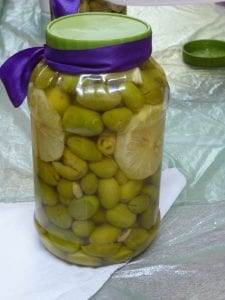 Together we can make it tells the story of three women in Jordan and their Food Bank.  Abeer, Nabila and Iman grow mountains of food in two greenhouses.  They teach other refugee women how to grow the vegetables they cannot afford to buy.
Working together, we can make sure more families eat well and learn new skills that last.
Read the Autumn Story to see how refugee mothers are feeding their families during the pandemic.  Please support our Autumn Appeal for food security.