Stories for Change
The quarterly Christian World Service newsletter features stories from our partners.  They are working in local communities to turn violence, poverty and injustice into hope.
Latest issue: Just for you
Lakshmi (pictured right) has always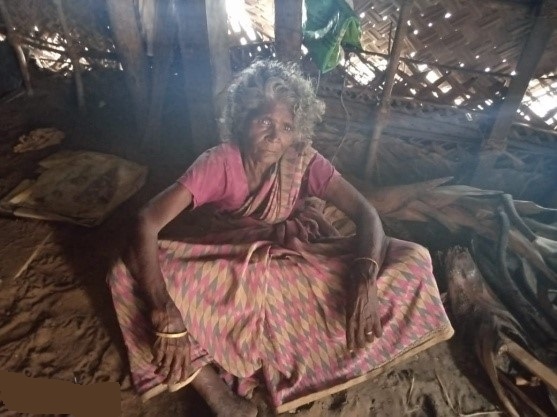 had to work hard, but now at 86 years old, she is dependent on the kindness of others.  India's Tamil Nadu government has denied emergency food rations to people like her living alone.  So when young women from CWS partner, EKTA, arrived at her door she could not believe her good fortune.  Immediately she invited them to share the food.
Jagatha (pictured above) is the four-time president of her local Panchayat or Council and has benefited from the training programme run by the Human Rights Foundation, a partner of CWS.  She organised food and hygiene supplies for 3,000 families and migrant workers in her community.
Read the Winter Story to see what can be done for families who are facing hunger and are in danger of infection.  Please support our Winter Appeal.