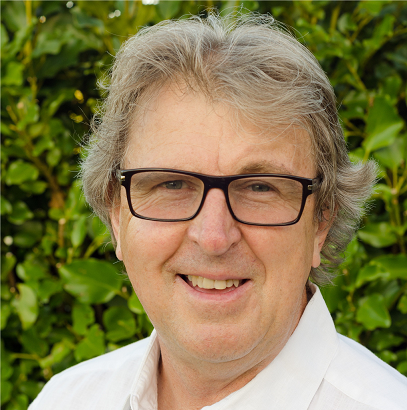 John Bergin
John is a professional fundraising and communications consultant with more than 35 years of experience working with not-for-profit organisations.  He is a member of the Fundraising Institute of New Zealand and the Association of Fundraising Professionals of America as well as a Certified Fundraising Executive from the Indiana School of Philanthropy.   John has received awards for fundraising, radio and television and is keen to engage people in life-changing work.  He has deep knowledge of Evangelical church sector.  Based in Auckland, John joined the Board in 2020.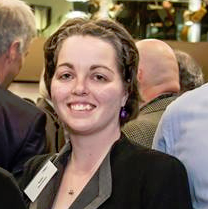 Kate Boardman
A graduate of the CWS Mentee programme,  Kate was appointed to the Board in 2020.  She works as a science administrator for Manaaki Whenua – Landcare Research.  An active member of The Village Presbyterian Church in Christchurch, Kate co-leads the Kids Club and is a member of the Parish Council.  She is interested in matters of faith, social justice and the environment, especially climate change.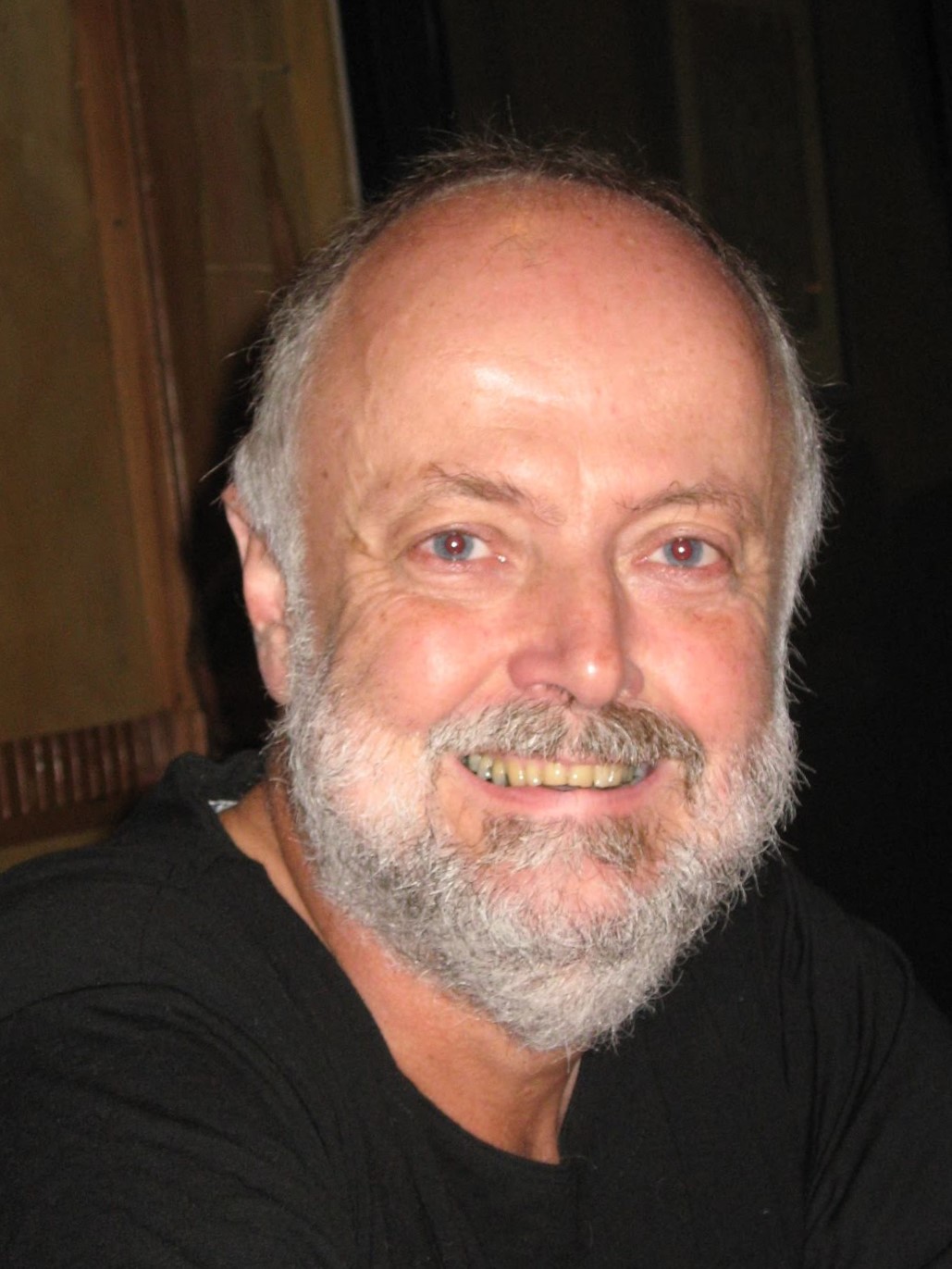 Jonathan Fletcher
Jonathan is a retired diplomat. He was National Director of CWS from 2004 to 2008. During this time, he was also on the Board of the Council for International Development and a founding member of the Australia & New Zealand Board of the Fairtrade Labelling Organisation. In 2009 he returned to Wellington to work on the New Zealand Aid Programme at the Ministry of Foreign Affairs and Trade, initially as an infrastructure adviser. In 2013-2015 he was Counsellor (Development) at the New Zealand High Commission in Port Moresby.  He retired in 2017. Jonathan is the Religious Society of Friends (Quaker) appointee on the Board.
Quakers recognise the equal worth and unique nature of every person. This means working to change the systems that cause injustice and hinder true community. It also means working with people who are suffering from injustice. CWS in its work gives practical expression to these concerns.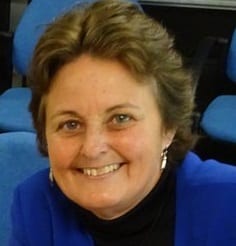 Jill Hawkey
Beginning her career as a social worker, Jill went on to become the Director of Christian World Service for 10 years (1993-2004). Jill worked as a consultant for the World Council of Churches to set up ACT Development (Action by Churches Together) and became its first Director in 2007. ACT Development joined with its sister emergency response alliance to form the ACT Alliance in 2010 and Jill was appointed as the Deputy General Secretary. ACT Alliance, of which Christian World Service is a member, is one of the largest global humanitarian alliances with 130 member organisations in over 50 countries. It is based in Geneva. Jill and her family returned to Christchurch in January 2011. She is the Executive Director of the Christchurch Methodist Mission.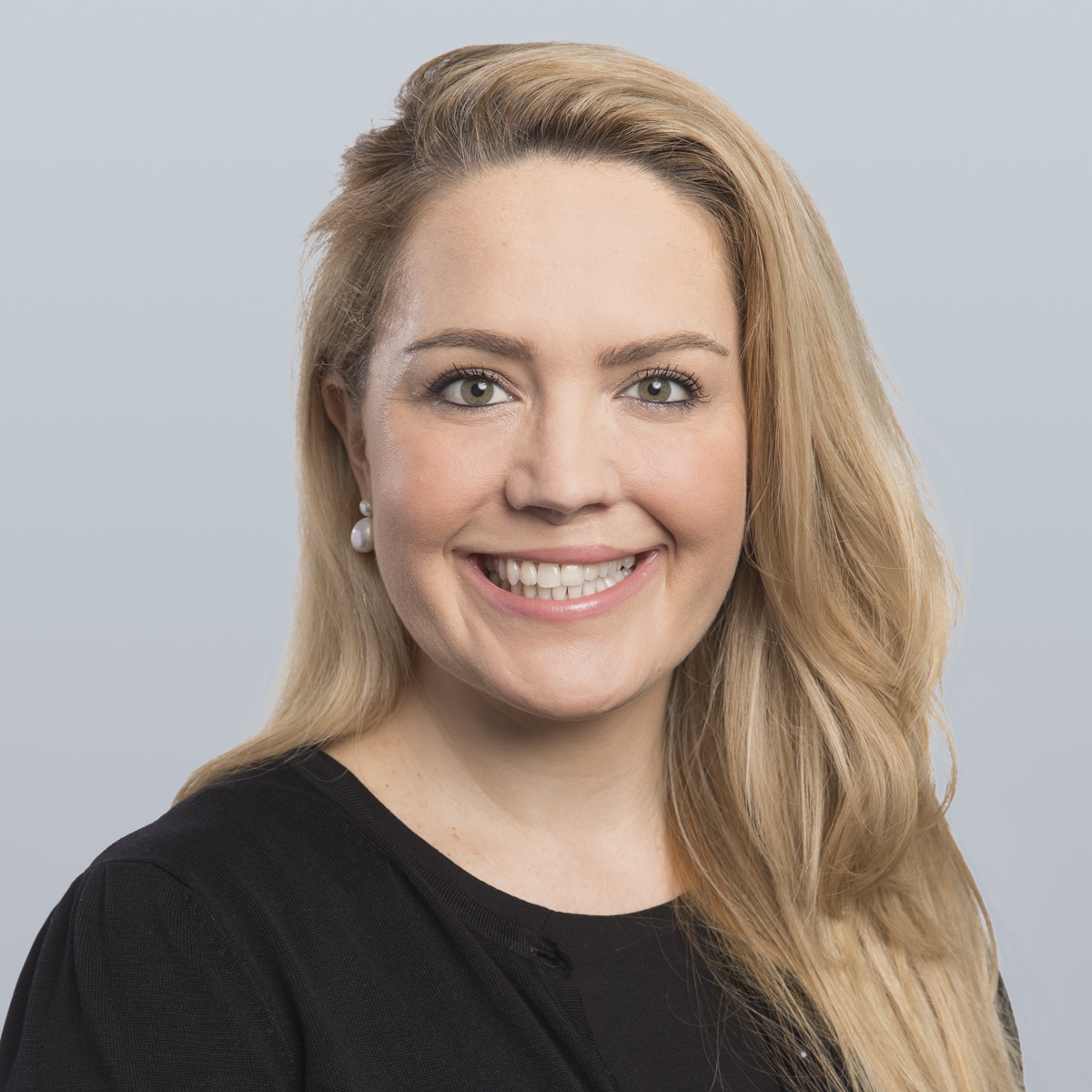 Georgina Kingsley-Smith
Georgina works as a manager of compliance and risk at KPMG in Auckland.  A law graduate from the UK, she has a strong interest in compliance systems with experience in anti-money laundering, anti-bribery and corruption and fraud.  She helped churches in North London design and implement data protection policies and procedures and provided legal advice on employment issues as a volunteer.  She is currently a member of the Chartered Institute of Securities and Investments (CISI), Financial Professionals (INFINZ), Women on Boards (Governance of New Zealand) and the International Compliance Association.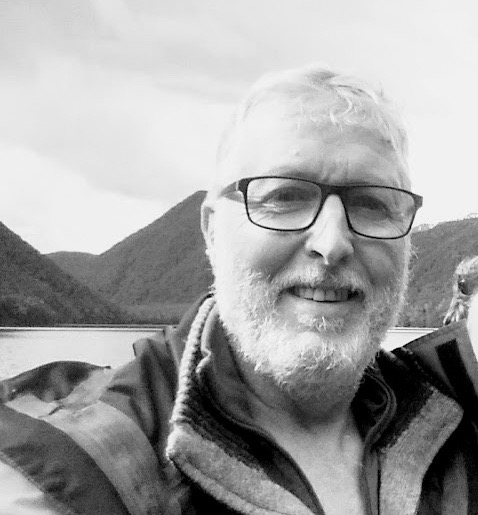 Steve Lee
Steve has extensive development experience as a dairy consultant encompassing, managing and setting up farm systems, on the project cycle, and working with multiple stakeholders.  He has worked for the New Zealand Government's aid programme, governments and multilateral organistions including UNDP and the FAO.  Steve has worked with small farmers, government officials and industry people in Aotearoa New Zealand, Pakistan, Samoa, Tonga, Fiji, Vanuatu, Solomon Islands, DPR Korea, Indonesia, Lao DPR, Sri Lanka, Uganda, Ethiopia.  Steve represents the International Programmes Working Group which manages CWS's relationships with our partners.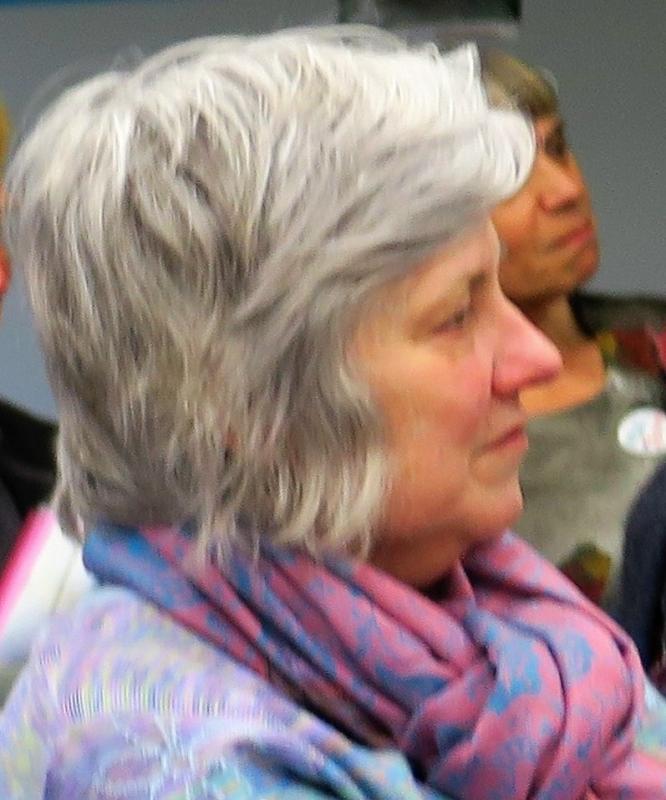 Sally Russell (Chairperson)
Sally Russell has a longstanding interest in development work, including as a member of the NZ China Friendship Society.  She currently holds the position of Missions Convenor for Presbyterian Women Aotearoa.  A member of St Columba's Presbyterian Church in Havelock North, she represents the Presbyterian Church of Aotearoa New Zealand.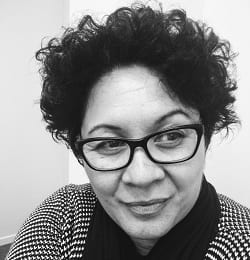 Tara Tautari
Tara brings a wealth of advocacy, community development and ecumenical experience to the Board.  From 2001-14 she worked in a number of roles with the World Council of Churches as a Special Advisor to the General Secretary, a Coordinator of Global Training and the Coordinator of the Global Scholarships scheme.  In Aotearoa, she has worked as a teacher and policy analyst.  Currently she is the Senior Parliamentary support person for Rt Hon Winston Peters and Hon Shane Jones in Whangarei.  Tara represents the Methodist Church, and was appointed the new General Secretary Designate in early 2020. She will take up her new role no later than February 2021.
"Christian World Service changes lives, challenges our thinking, and offers us an opportunity to contribute to real transformation.  With its faith-based approach, Christian World Service offers hope for all who work together for a world without poverty."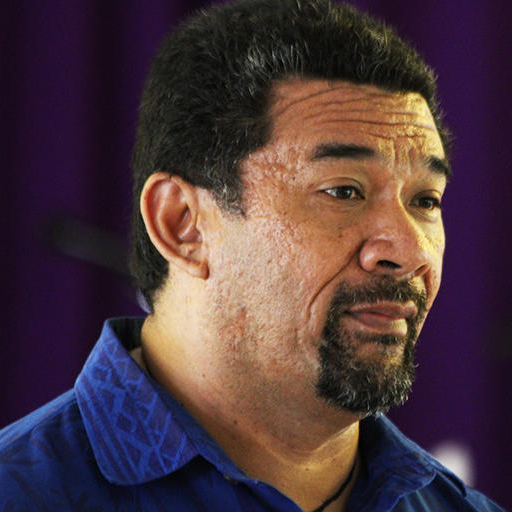 Fe'iloakitau Kaho Tevi
Fei brings considerable international experience to the role.   He has advised to Pacific governments on sustainability, development, climate and disaster response and on West Papua and has been the chairperson of PANG (Pacific Network on Globalisation) since 2006.  From 2000-2008 he served as the executive secretary for the Pacific Region of the World Council of Churches before working as the General Secretary of the Pacific Conference of Churches from 2008-11.  In both positions, he brought Pacific Churches and others together on key regional issues like sustainable development and climate resettlement.  Fei is a member of the Standing Committee of the General Synod of the Church of Aotearoa, New Zealand and Polynesia and represents the Anglican Church. 
Photo Credit: Anglican Taonga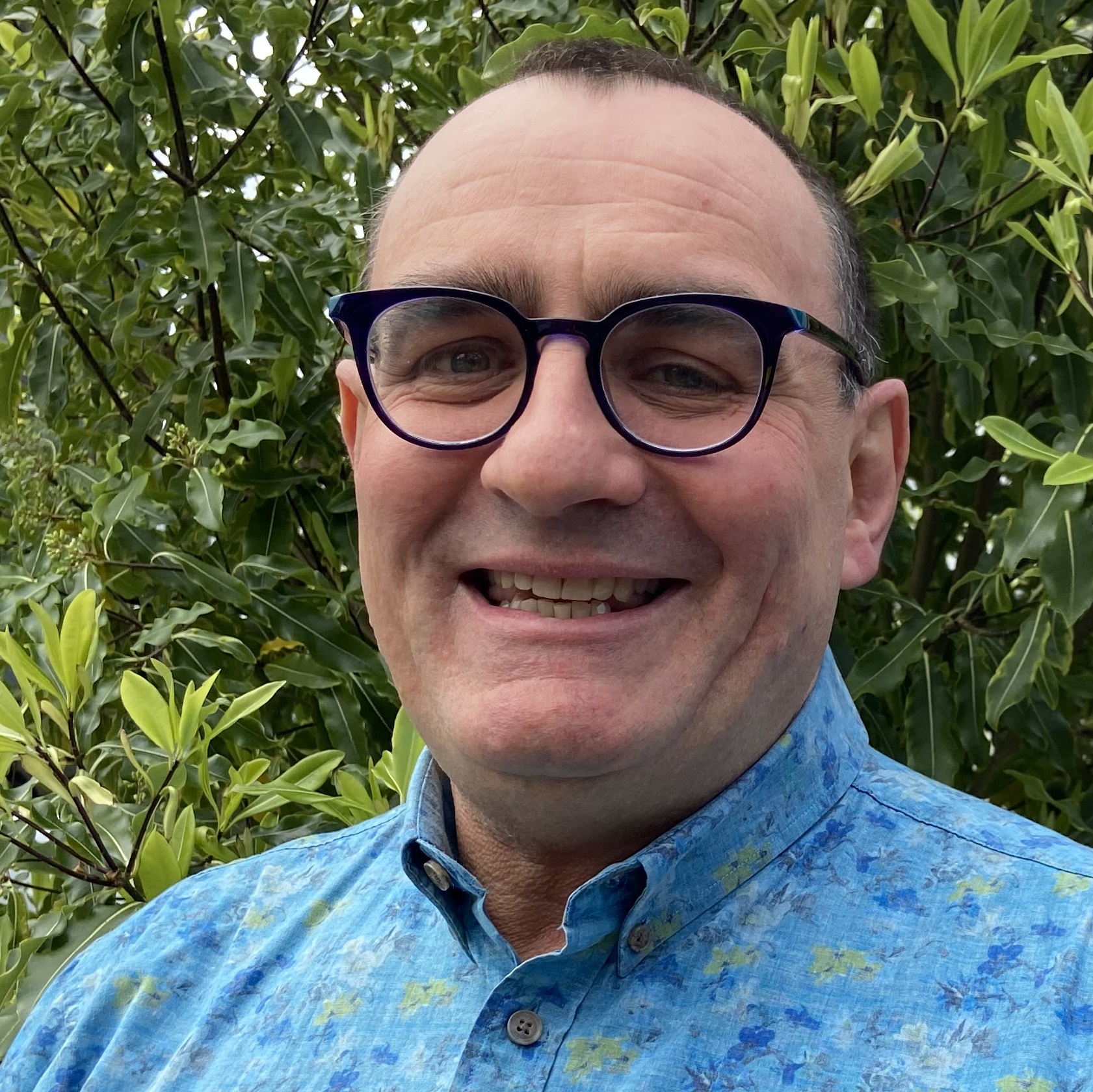 Murray Overton
National Director (ex officio).  Murray joined CWS as the National Director in August 2021, following a wide ranging career in the field of education, most recently as Principal of Te Kura Tuatahi o Kaiapoi – Kaiapoi Borough School.  Murray was a classroom teacher for a number of years, including two years in Dhaka, Bangladesh.  In addition Murray has led several different schools as Principal.  Some of this leadership experience was in Addis Ababa, Ethiopia where he lived with his family for 6 years and was the Director of Bingham Academy.  He has recently completed a leadership coaching qualification and has experience working on a variety of trusts and boards.
Supporters' Council
The CWS Supporters' Council is part of the new constitution agreed in November 2013.  It is made up of partner churches, organisations, and individuals committed to the vision, values, and objectives of Christian World Service and who have provided financial support for CWS work in the past two years.  It meets annually in different locations.
The Supporters' Council can nominate persons for membership of the Board.
This position is currently vacant. Further information and the nomination form are available here.
Supporters' Council 2018
The Supporters' Council met on 30 November 2018 from 6 to 8 pm at All Saints Anglican Church, Dunedin. The AGM of the Board was held on Saturday, 1 December.  Former MP, the Hon. Marian Hobbs addressed the Council:
We do have the Power
With good humour and infectious enthusiasm, former cabinet minister Marian Hobbs urged Christian World Service supporters to take action in our shared quest for justice and peace. Pointing to the enormous problems in the world, she said it can be hard but we need to take the necessary small steps to make change happen.
Long interested in international affairs, Marian says the possibility of nuclear war remains. Pointing to the growth in military power, nuclear weapons can now be launched from drones, ships or suitcases. The US spent $3 trillion on new drone delivery systems during President Obama's term in office – money that could have been spent to make the world a safer and more peaceful place.
"There are new players in risky parts of the world and war is different," she told the annual CWS Supporter's Council meeting at the end of last year in Dunedin.
The world faces huge issues but we must not feel overwhelmed. Movements can take time to build. They have often been financed by many small contributions and people inviting friends to join them.
"We have the power to advocate for those without a voice. If we are silent, the space is filled by populist voices instead. Good arguments based on informed knowledge can change how people see and act in the world."
Remembering the Springbok Tour of 1981, Marian said people came out in opposition because they were informed. The same change can be seen in the growing awareness of the need for more urgent action on climate change.
Images like the refugee child washed up on the Greek coast or the vast damage caused by California's wildfires have the power to unite people.
CWS has built long term partnerships around the world. These partners know what is good for the marginalised and vulnerable people they work with and can find local solutions. "We must not give up on sharing, building trust and knowledge. We do have the power, we just need the determination," she concluded.
Marian was a Labour MP from 1999 – 2008 and the former Minister of Disarmament and Arms Control and Associate Minister of Foreign Affairs (Official Development Assistance) in the Fifth Labour Government.
A member of the Society of Friends, Marian served on the CWS Finance Working Group for many years before entering parliament.
Thanks to Board Mentee, Kate Boardman for the notes.
(Published in Touchstone, February 2019)