But You Came and Cared

People who have lived through violence, war and natural disasters may carry the trauma and pain for years.  Our partners are often the only support to people and communities doing their best to overcome this trauma and pain.  If you can please support our Winter Appeal for Psychosocial Care.
.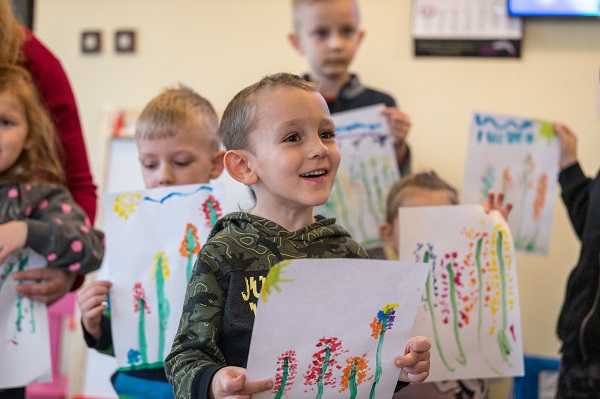 Operation Refugee: the Challenge continues

Christian World Service congratulates the first responders to the Operation Refugee challenge.  Please join them so our partners can help refugees with emergency supplies, education, medical care and more.  Put your prayers into action and stand with refugees.
Thank you to everyone who has supported efforts to raise funds.   Donations for Operation Refugee can also be made online.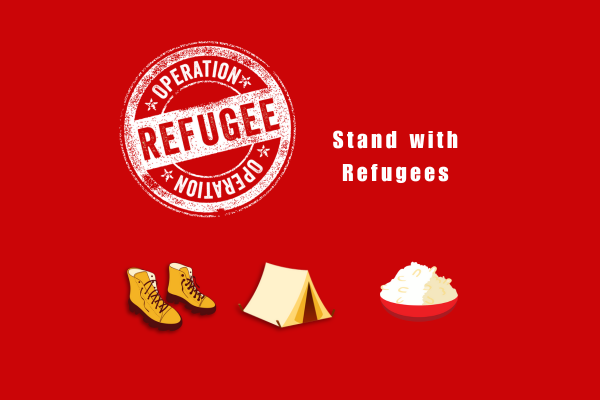 Dalits Challenge unjust Caste Structures
Buneswari (not pictured) aged 38 lives in an area set aside for the Dalit community.  The members are expected to use designated pathways to avoid others in the village. She was abused two women from the dominant class on the way home from burying her husband.  Other members of her local sangam or association marched to the police station to demand justice.  Our partner the Women Development Resource Centre has trained them in their human rights and is supporting their efforts.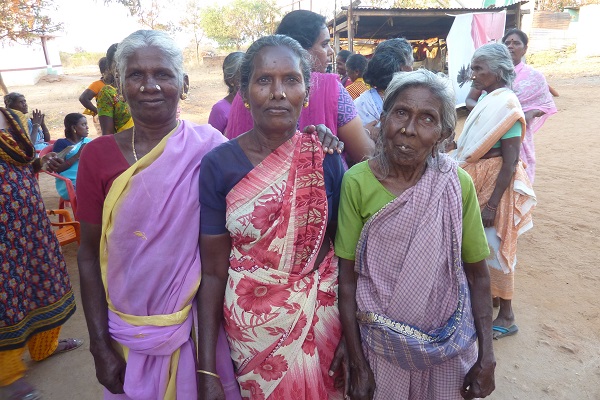 New Biography: Edric Baker

Call me Brother tells the story of Dr Edric Baker who worked for decades in Bangladesh.  Edric established the Kailakuri Health Centre and trained the local people to run all aspects of its work.  Kailakuri was a partner of CWS.  We recommend this new biography written by Kate Day.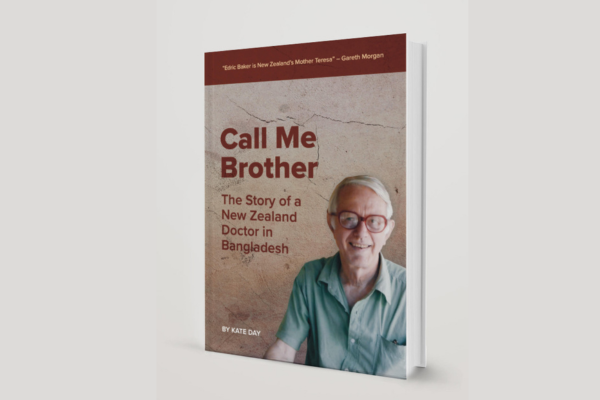 Peace Sunday: August 6

CWS is preparing worship resources for Peace Sunday which will be available July 25.  Please join us to pray for peace, this year on the anniversary of the dropping of the first atomic bomb on Hiroshima.  Witness for Peace includes prayers and reflections to remember those affected by the bombing, nuclear testing in the Pacific, and the 70th anniversary of the Armistice Agreement on the Korean peninsula (August 19).  It will include information on current peace actions.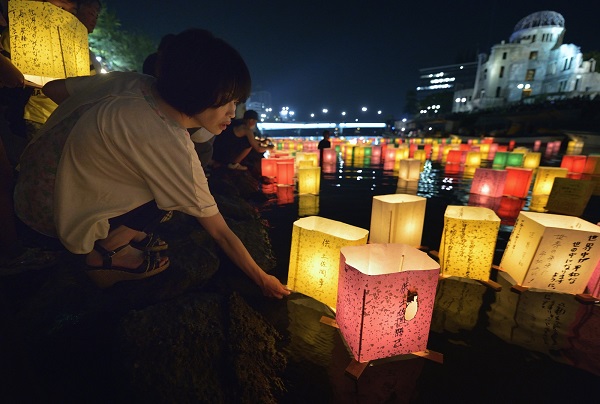 Remembering Phyllis Guthardt
CWS gives thanks for the life of Rev Dr Phyllis Guthardt.  Phyllis was a patron of CWS for a number of years and a good friend.  Our love and prayers to her family and friends.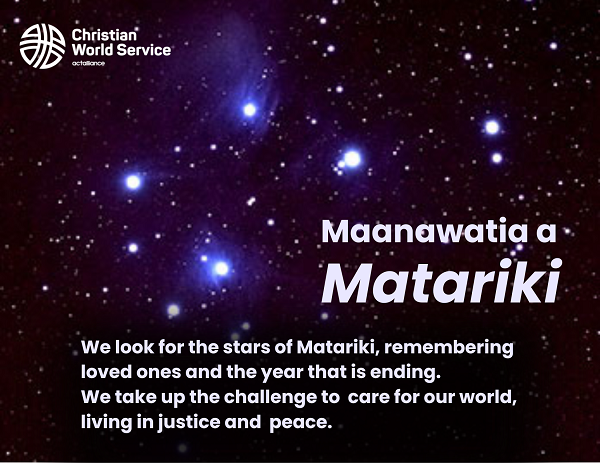 Photo credits: LWF/Albin Hillert, CWS/ Trish Murray, WCC/Paul Jeffrey.