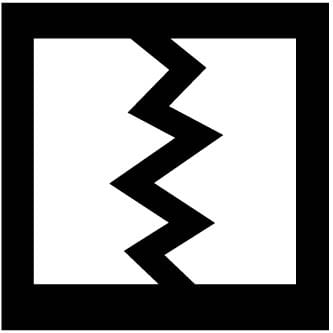 The Churches' Agency on International Issues (CAII) aims to resource New Zealand churches and congregations on international issues.
We live in an increasingly interconnected world and as part of this global network, churches must decide how to respond to international injustice and oppression. To do so, we need to be well informed and listen to the voices of the people involved. CAII Hot Topics explore major international issues to show their historical, political and faith contexts, and to present views often excluded from mainstream media coverage. The programme pilot under the Anglican, Methodist, Presbyterian and the Salvation Army Churches was completed in August 2004. The Religious Society of Friends is also now a member. Christian World Service manages the work of CAII.
If you would like further information or to go on the mailing list for free resources 2-3 times a year please contact: international@cws.org.nz Resources are also available below.
CAII Backgrounder
Israel Palestine: Understanding conflict in the Holy Land (2003) This major report examines the Israel Palestine conflict, one of the most explosive issues in world politics and an issue that has special poignancy for Christians. Includes the Israeli and Palestinian claims to the land, definitions of the key issues, the political history, the current crisis, living under occupation, how Jewish settlements contribute to the conflict, the Israeli and Palestinian groups working for peace, ways to share the land, the role of churches, a theological reflection on overcoming the violence and a moral critique of the promised land theology. Recognising the fluidity of the crisis, the report concludes with useful websites to stay up to date with events. Study guide also available.
CAII Hot Topics