Our Approach
CWS supports self-determination for West Papua and the protection of the human rights of all West Papuans.
Take Action
CWS aims to educate New Zealanders about what is happening in West Papua and encourage support for self-determination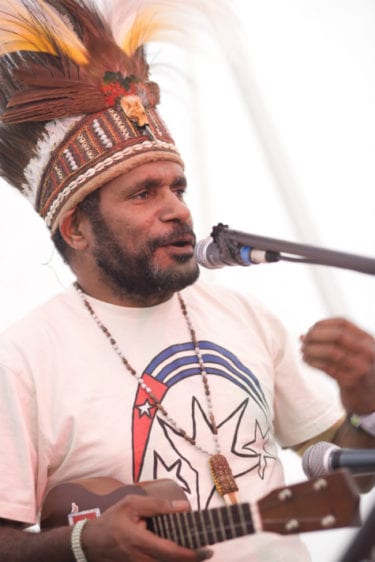 West Papua Visit Postponed
Benny Wenda international spokesperson for the United Liberation Movement of West Papua has postponed his August visit to Aotearoa New Zealand.
National Tour in May
President of the Baptist Churches in Papua, Rev Socratez Sofan Yoman will be in Aotearoa New Zealand to talk about what is happening for the indigenous people of West Papua.  Details of his itinerary are available here.  Everyone is welcome:
CWS is supporting this visit.