CWS give thanks for the life and contribution of Chris Butler who died on February 4.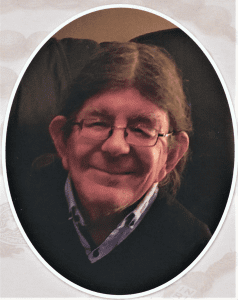 He was a faithful and enthusiastic volunteer who also worked as our cleaner for many years.  He very much felt part of the organisation and the work we do together.
Chris was involved in Delta lunches, the Oxford Terrace Baptist Friday night dinner and other groups in the city.  He was always keenly interested in what was going on for people and willing to help.  He could be relied upon for expert information on Christchurch buses and had taken them all.  Most of all he was a faithful and loyal member of the Catholic Church, attending mass on a daily basis.
He loved to tell us about Catholic traditions and theology, but it was his sensitivity and concern for others that will stay with us.
We miss him.
February 26, 2021