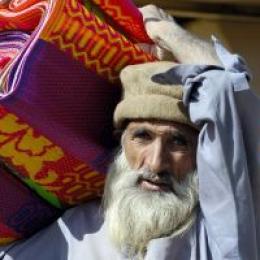 ACT Alliance is a global group of church-based agencies working from the ground up to improve the lives of people living in poverty.  It offers assistance to people in poor and developing countries caught in natural and environmental disasters, as well as in emergencies caused by war and civil conflict
ACT Alliance works on humanitarian aid and development in 125 countries of the world. Drawing on the combined experience and knowledge of more than 140 organisations around the world, the ACT Alliance's strength is that its members live and work in the world's poorest countries and can usually respond the moment disasters occur.
The ACT Secretariat, based in Geneva, Switzerland, coordinates appeals for emergencies and works on global development programmes.  Other functions include writing policies, standards and guidelines in humanitarian assistance, and working to improve the capacity of members. The Secretariat releases news related to its members' responses to emergencies, supports their advocacy work, and shares programme and financial information about emergency and post-crisis operations with its members.
ACT Alliance is a full member and CWS is an associate member of the  Core Humanitarian Standard Alliance. We are committed to quality and effective humanitarian assistance.